Betts has been a major supplier of vehicle lighting products to the cargo tank and trailer industry for close to 50 years. They provide a wide variety of products and styles to the original equipment manufacturer or to the after market parts supplier.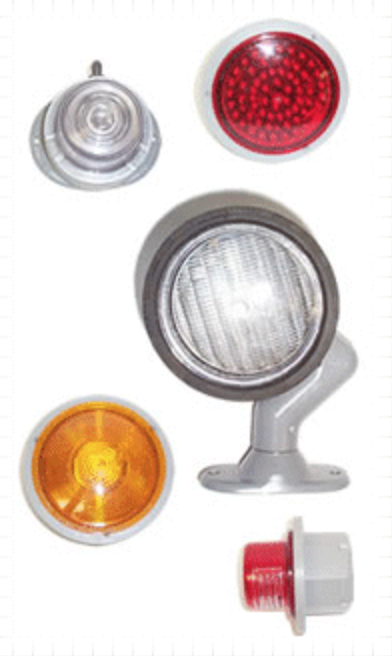 Beacons
Bulb replaceable vehicle lighting
Cabinet and meter lights
Cable and wire
Junction boxes
LED vehicle lighting
Plug checker
Roadside emergency kits
Strobe lights
Trailer remote lighting testers
Wire connectors
Wiring harnesses
Work light
Standard Lamp Options
Plug & Seal Lamp Options
Replacement Lenses and Bulbs
Nose and Junction Boxes
Modules and Mounting Brackets
Testers
Cable and Electrical Components
Miscellaneous Accessories
General Information
Cross Reference for Obsolete Parts
Their sealed lighting products are bulb replaceable and environmentally friendly, resulting in less cost per mile to the user during the life of his equipment. Custom applications are not a problem for our products.